Help for parents
I have been living and working with children in Thailand for over 10 years. During this time, I have realized that parents and teachers are increasingly losing their natural power and the attachment that enables them to take care of the children in their care. The digital age and social media have grown rapidly all over the country and there is little awareness of what it does to us and our children. More and more, parents are unsure and do not know what to do with the "behavioral problems" of their children and adolescents. Questions like; what do I do when my child misbehaves? Or what do I do when my child has a tantrum or is aggressive? These questions give rise to multiple and often conflicting approaches, which make parents even more insecure and confused.
By spreading Dr. Gordon Neufeld's attachment-based developmental approach in Thailand, I hope to help parents and people working with children to understand the child in their care from the inside out. Through the lens of developmental psychology, we will be able to see and understand the dynamics going on in our child and find intuitively the right answers to the questions like the ones above.
Graziella Ramponi Najai

Student of the Neufeld approach
Story of the month
Every month another inspiring story around the developmental-approach. Find the full collection by clicking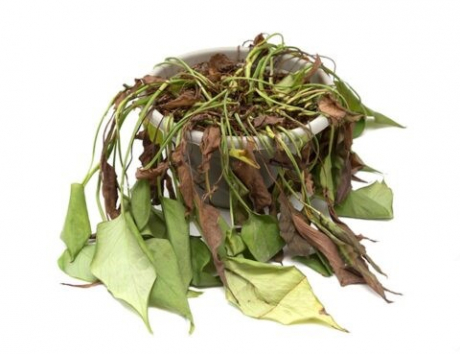 Health is something we all desire for our children. Physical health is fairly straightforward to assess, as problems usually show up in terms of pain and discomfort. Emotional health, however, is a bit trickier to measure; how do we even know what to look for? 
---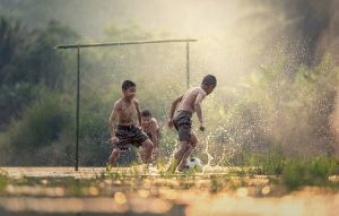 Approach
Neufeld's attachment-based developmental approach
---
Prof. Dr. Gordon Neufeld's approach is development-oriented, and therefore contrasts with the current prevalent cognitive behavioral approach which treats behavioral problems like a medical disorder. The goal of the attachment-based developmental psychological approach is the realization of human potential. Often, this is not consistent with our standard discipline methods for children, which primarily focus on behavior. With the Neufeld approach, we learn to understand children and "difficult" childhood problems such as fears, aggression, attention problems, dominance and bully problems, etc. from the inside out. Furthermore, we can respond intuitively and know how to support the child to develop their potential and become a mature human being.
German Neufeld Institute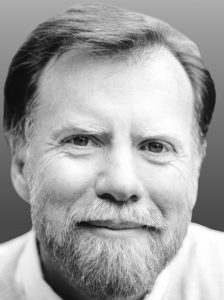 The Psychologist
Prof. Dr. Gordon Neufeld
---
Prof. Dr. Gordon Neufeld is a Vancouver (Canada)-based developmental psychologist with over 40 years of experience working with children and youth and those responsible for them. A foremost authority on child development, Dr. Neufeld is an international speaker, a best-selling author (Hold On to Your Kids) and a leading interpreter of the developmental paradigm. Dr. Neufeld has a widespread reputation for making sense of complex problems and for opening doors for change.
While formerly involved in university teaching and private practice, he now devotes his time to training others, including educators and helping professionals. His Neufeld Institute is now a world-wide charitable organization devoted to applying developmental science to the task of raising children. Dr. Neufeld appears regularly on radio and television. He is a father of five and a grandfather to six.
"Attachment. Safety. Patience. Belonging. A feeling of home. This is what keeps us close, relationally, psychologically and physically. These are the most important things in our homes and relationships with our children."
Gordon Neufeld
---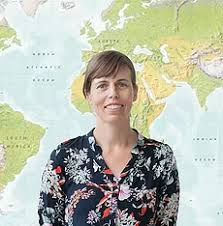 "Graziella, I wanted to say a big thank you for introducing me to Gordon Neufeld. As I listened to his talk on YouTube "Relationships Matter" it made so much sense. Like a missing piece of the puzzle just fell into place. I hope you get to spread his work to many more teachers and parents."
- Tracey Durey, Montessori Teacher from Australia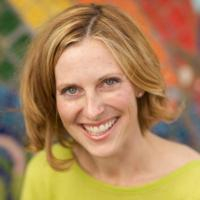 "Since I sought out the Neufeld Institute material two years ago, my parenting confidence has been building. Mind you, I was initially drawn to the material looking for specific answers to very specific struggles. What I found, though, was so much richer than that. I learned the vocabulary to bring various developmental dynamics to consciousness, and I've been provided with a map for how to help children reach their full developmental potential."
- Sara Easterly, children's book writer and Neufeld Course Facilitator